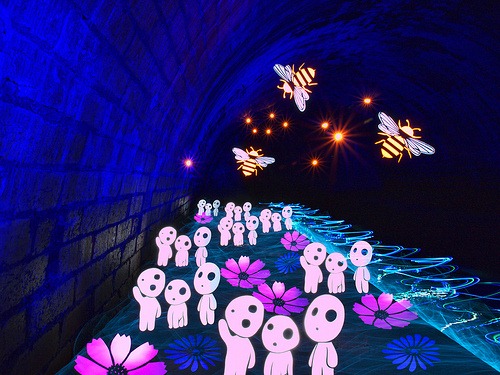 Kudos to furryphotos for exposing me to light stencilling on Plurk. It is a photography technique whereby the photographer manipulate exposure settings, lighting conditions, and together with self-made dies to create really nice pictures.
There is a tutorial on light stencilling on Deviant Art.
You can view more of light stencils on Flickr by searching for "light stencil".
Just wondering aloud: Can this be counted as a arts project in schools? I am sure that the students who are interested in photography be equally interested in this. 😀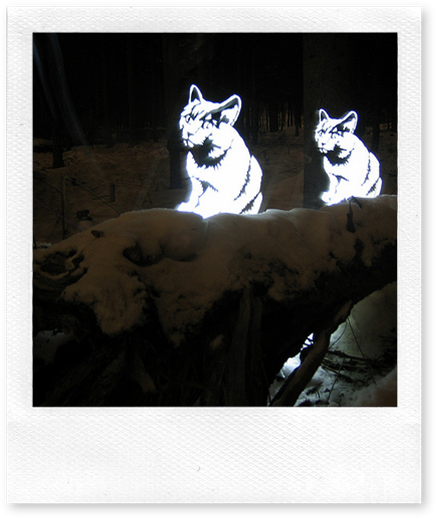 Image source(s) & credit(s):
All rights reserved by the original artists.