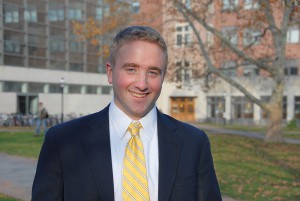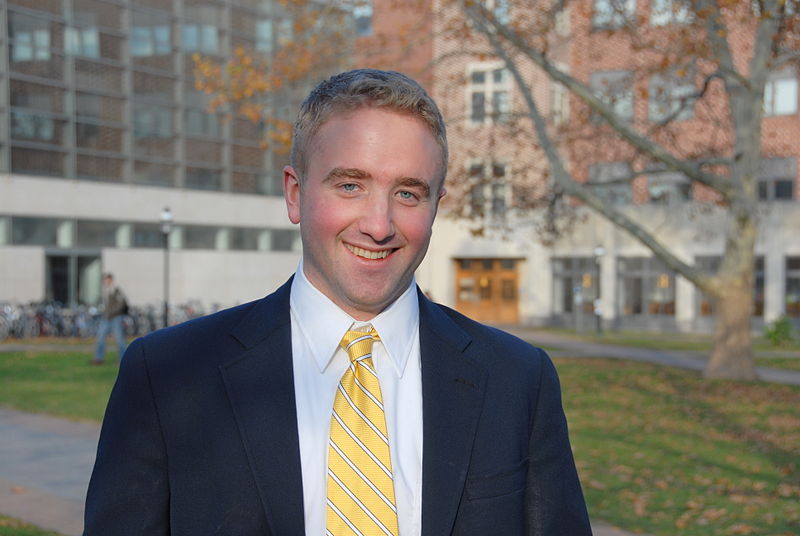 Bell Zeller, a fantastic programmer, committed suicide early last month. Being someone who does not have friends committing suicide (as if I want them to), it is kind of detached for me to feel sad. Not until you read a suicide note written with much intensity. It was succinct, even when the note is 4000 words long. It conveyed his entire 27 years of sadness. So great that it leaves me with a heavy heart.
In the words of Joel Johnson, the author on Gizmondo who covered this:
You can't escape your past. Not completely. But you can deal with it. You can contextualize it. You can learn how to prepare for the times when you feel like it's not even on your radar and then it totally broadsides you.

And you can talk to people. You really can.
Read the note on the next page.