And so Jean is heading back to Australia for her studies next week after completing her postings here in Singapore. In her "Stay In Touch" form, she had an addition field on confessing something and I wrote something like the following yesterday:
Quickly one thing lead to another, and we had a random dinner at Kazokutei in Junction 8 later in the evening.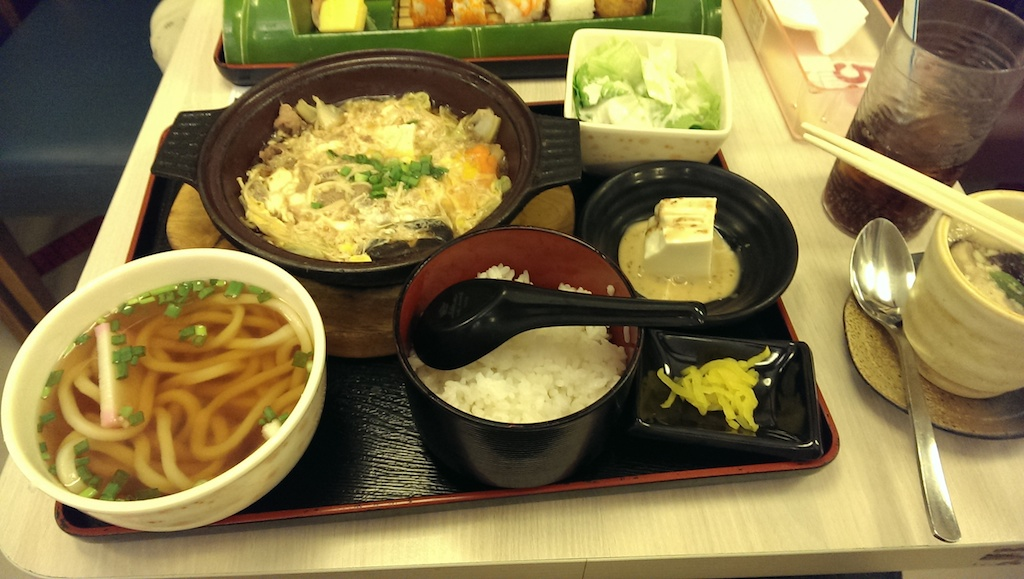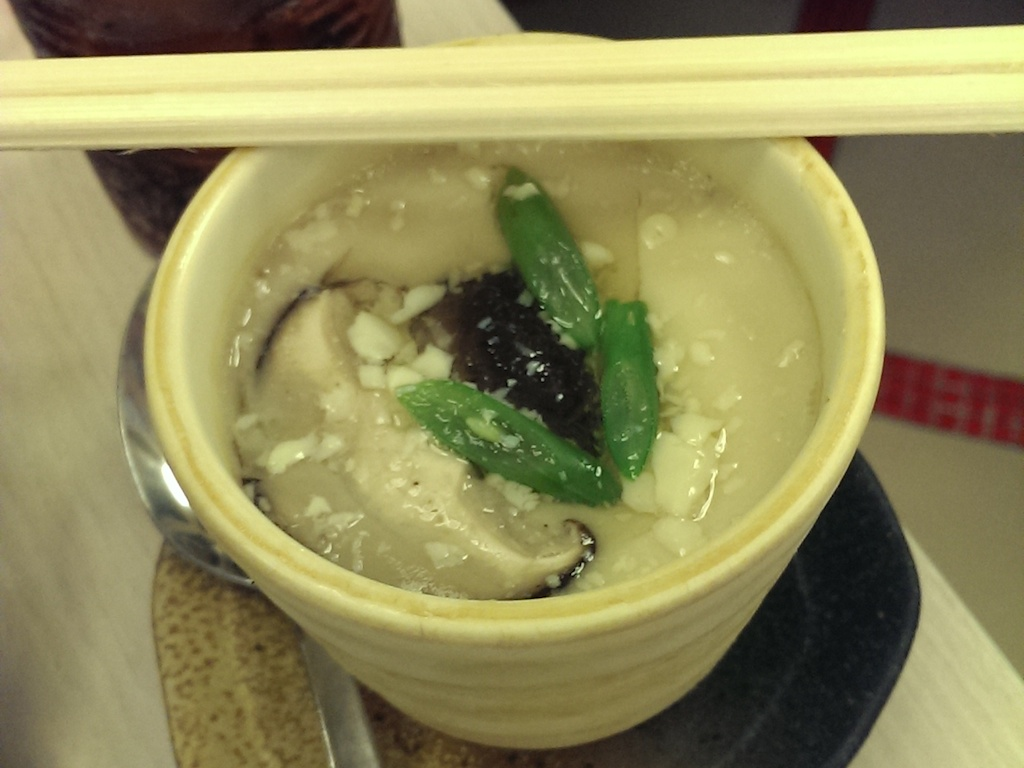 And here is the girl who readily agreed to a random dinner with a long-time-no-see friend (yes, we didn't really meet each other for a couple of years, I think):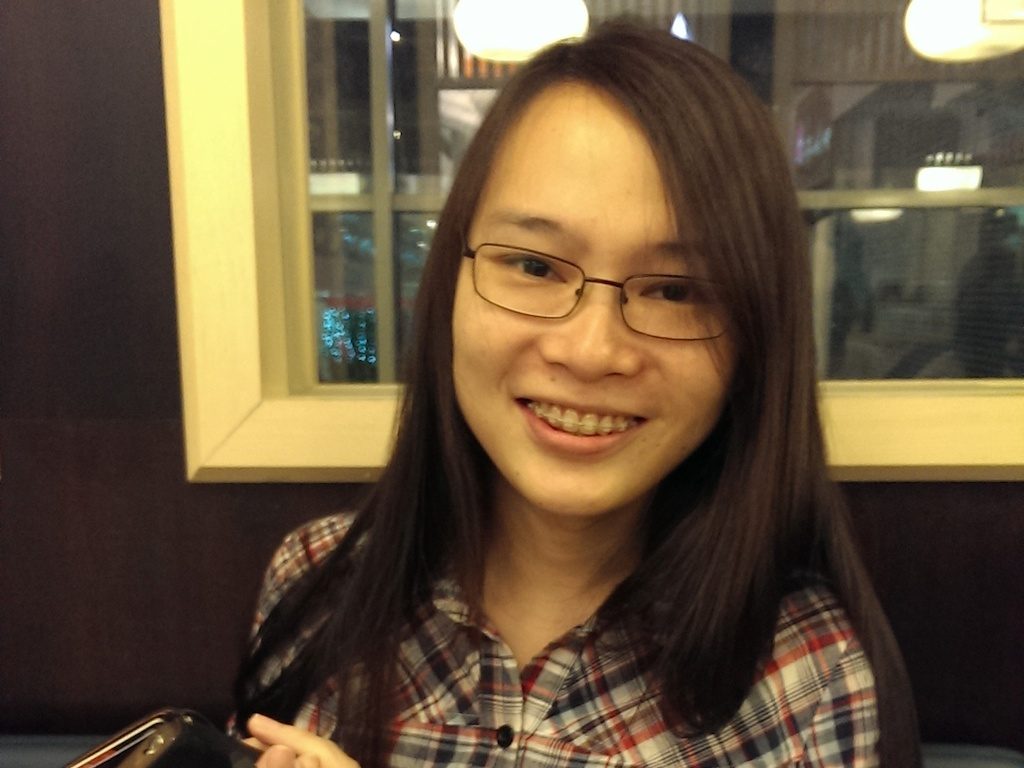 We chatted much, from school to acting as a tech idiot among her friends in Aussie (how can a tech idiot have 3 monitors for doing assignments?) to blogging. She is restarting her blog under the monkier Hanguk Yoja. Her new site is still in the works though. She used to blog under Simply Jean, which became inactive in 2012.