Despite of having a busy schedule, I feel that I am getting too slack at studies. Time to buck up!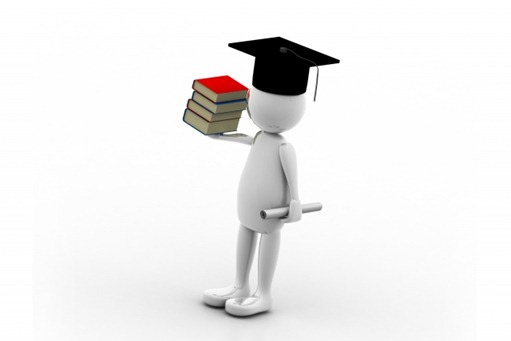 Oh, by the way, this blog is undergoing revamp. For starters, I have changed the theme to Arras. Next on the list:
Background image
Streamlining of the bloated list of categories.
In a sense, this revamp will be the model for the upcoming choir site which is in the works.
Image credit: renjith krishnan / FreeDigitalPhotos.net